100% NATURAL CARE FOR MEN'S OPTIMUM SKIN HEALTH
Scientific Healthy Beard Care

~ Stimulate Hair Follicles & Skin Cell Renewal
~ Protects Skin Against Premature Ageing
~ No Alcohols, Parabéns Or Petro-Chemcials.
~ Made In Worcestershire, UK from the healthiest ingredients in the world.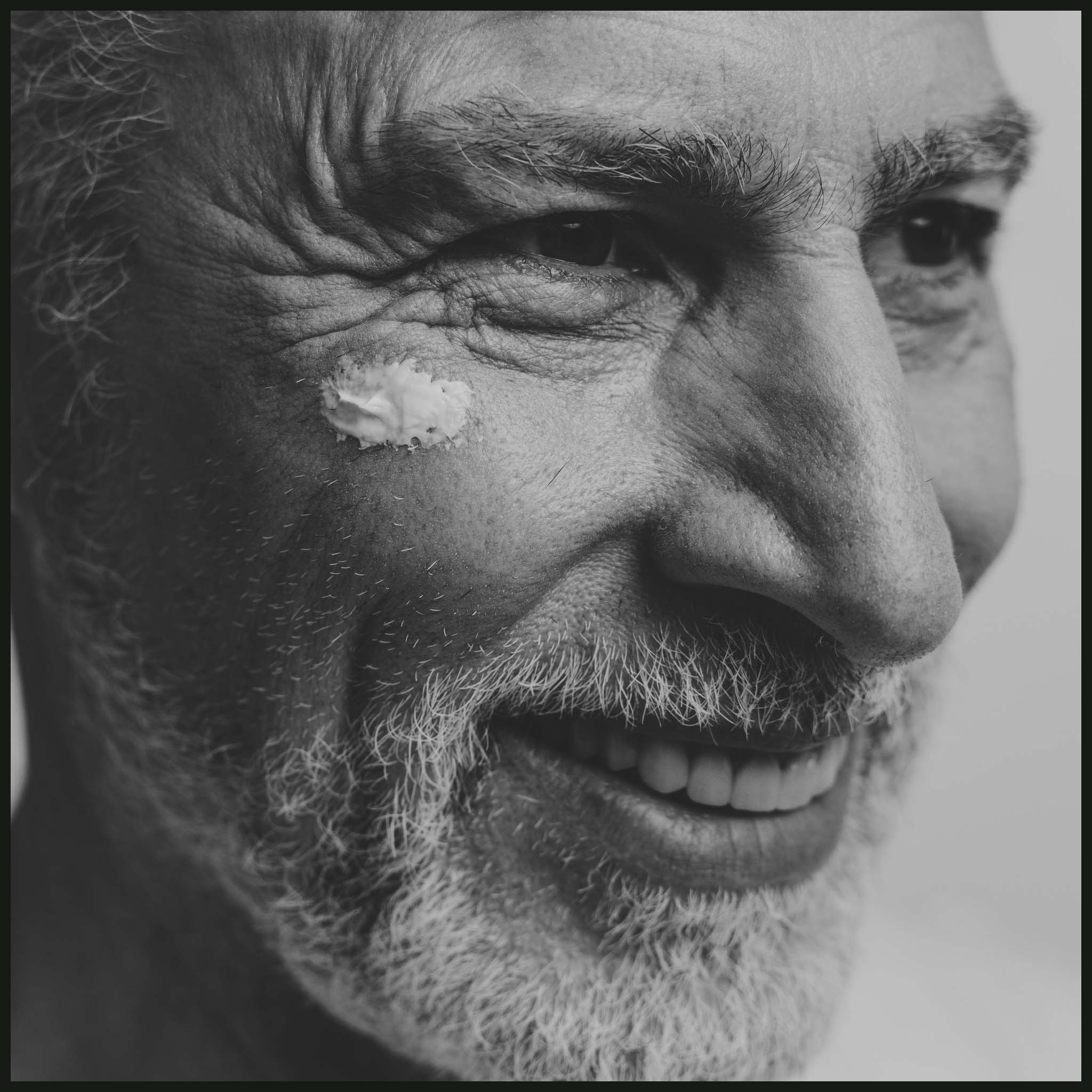 clean skin + better beard
More noticeable hair follicle! Our therapeutical grade products help your beard appearance and against the toughest skin concerns like rosacea, acne & sensitive skin.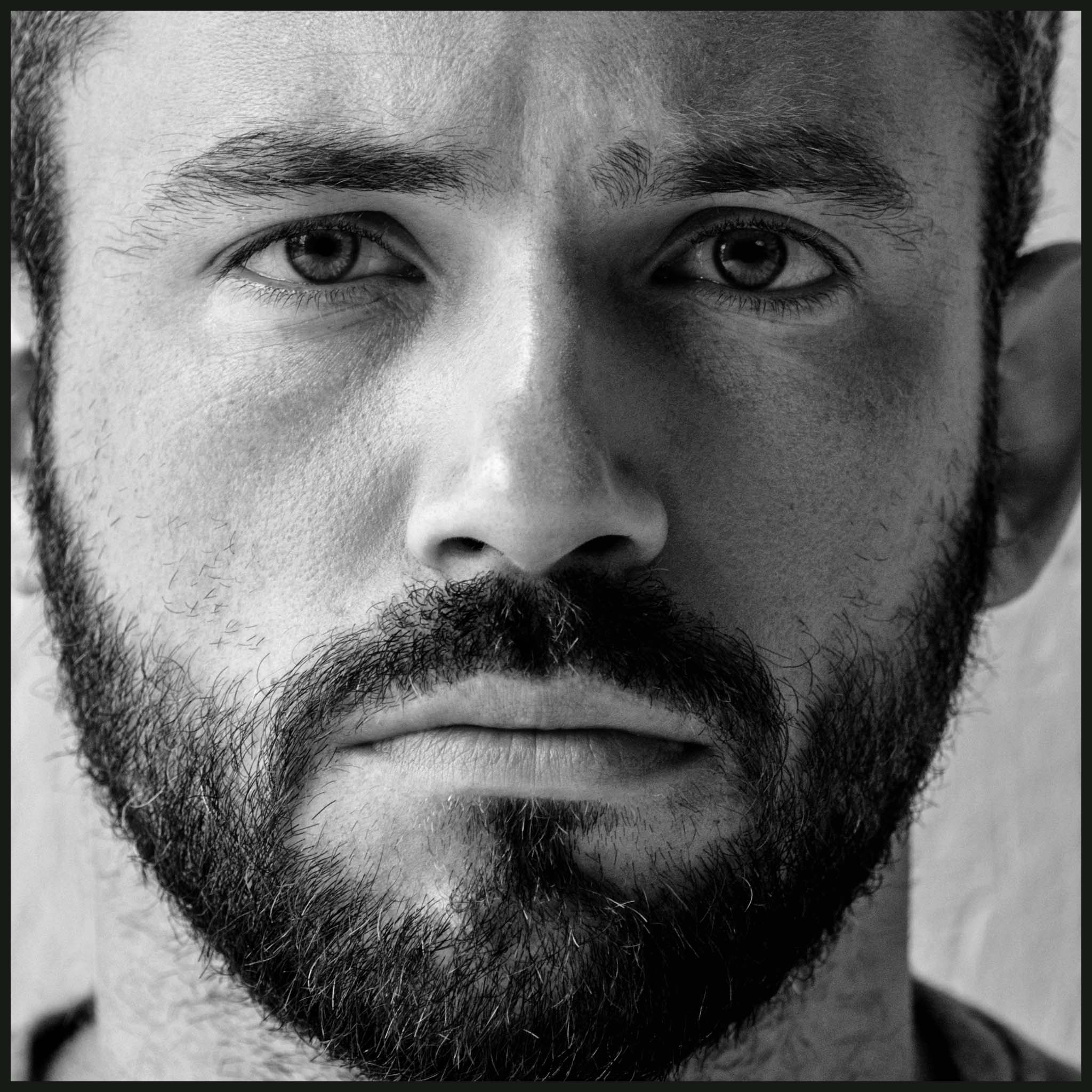 Stronger, Healthier Beard hair & Less Patchy! Our natural ingredients contain high concentrations of antioxidants & amino acid proteins, which feeds the skin & supports healthy hair.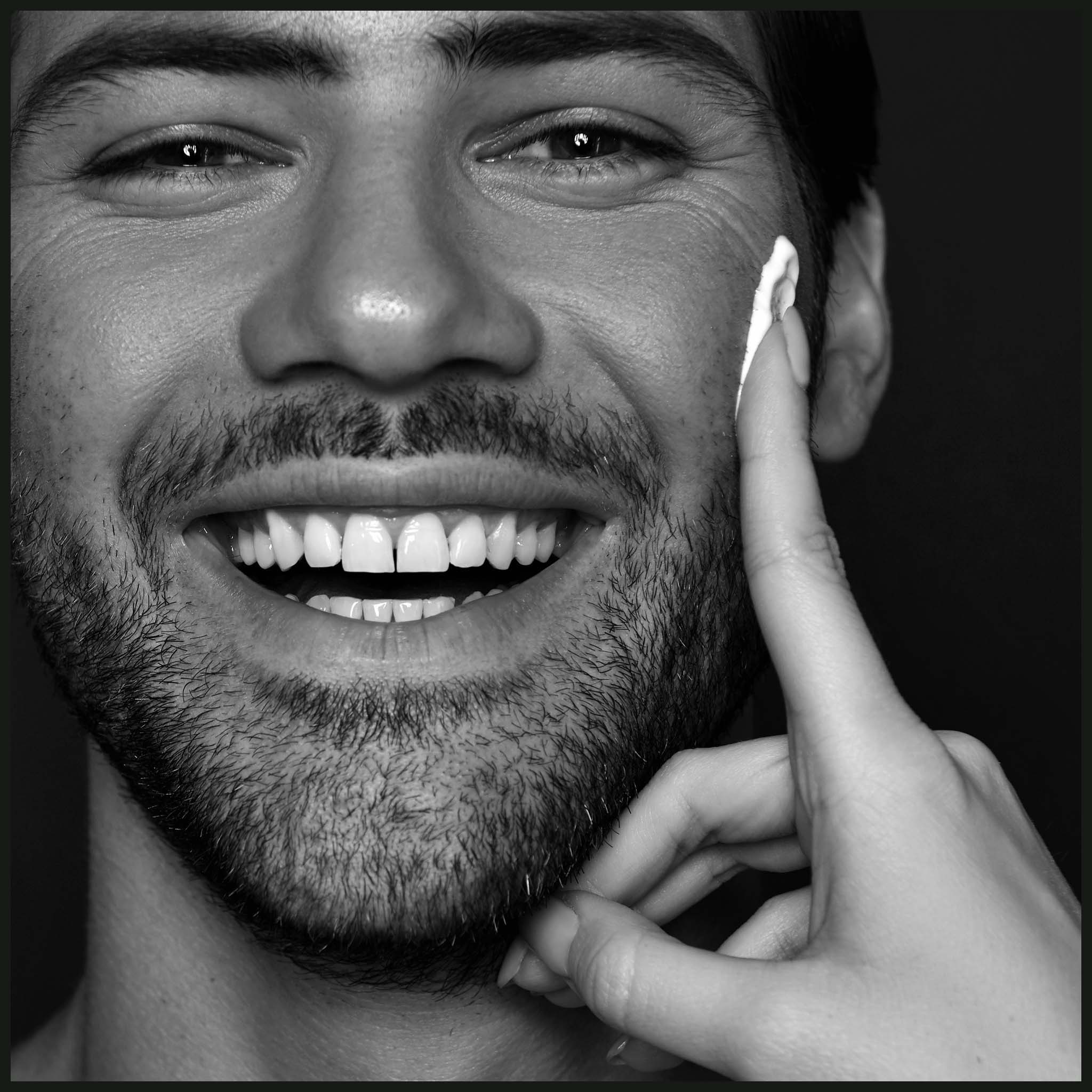 Prevent a curly, scruffy appearance by hydrating & nourishing organically everyday!
It only takes 3 products and 3 minutes: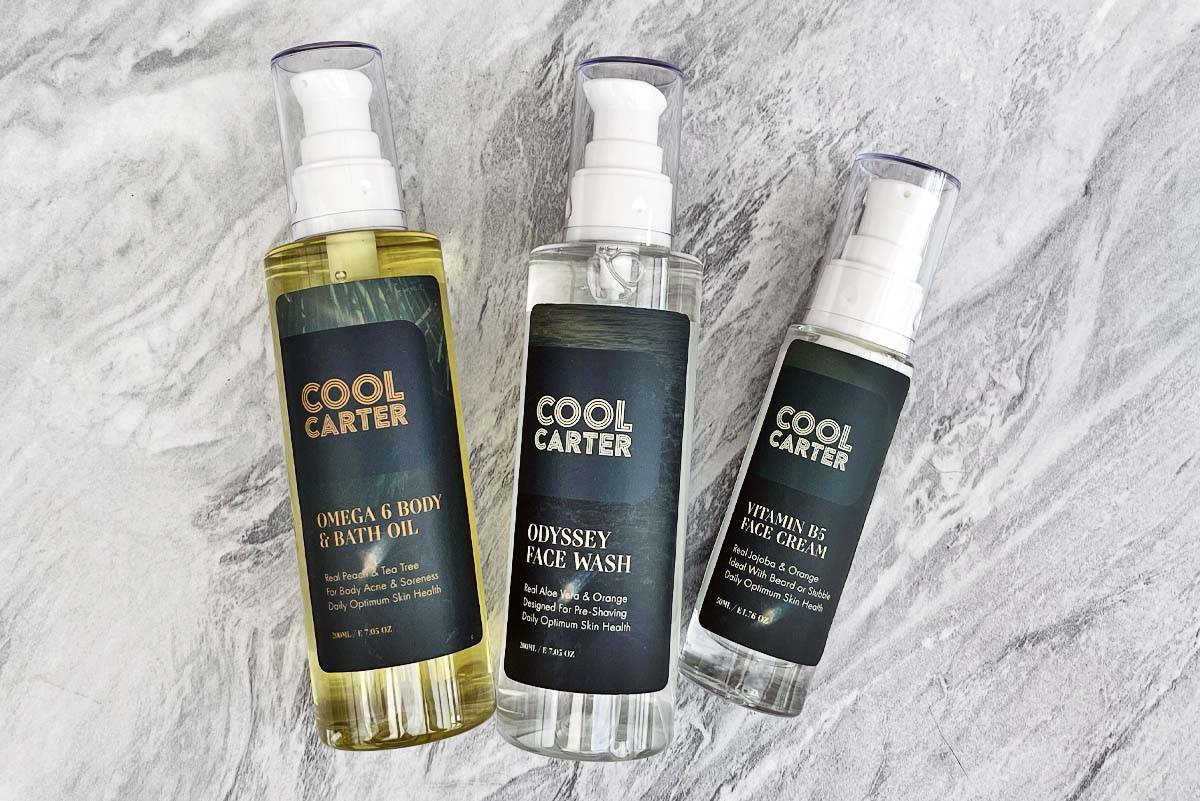 3) pick a blending moisturiser
Finish with 1 of our face creams to play a supportive role over the serum, Providing 12 hour hydration and protective coating across the skin.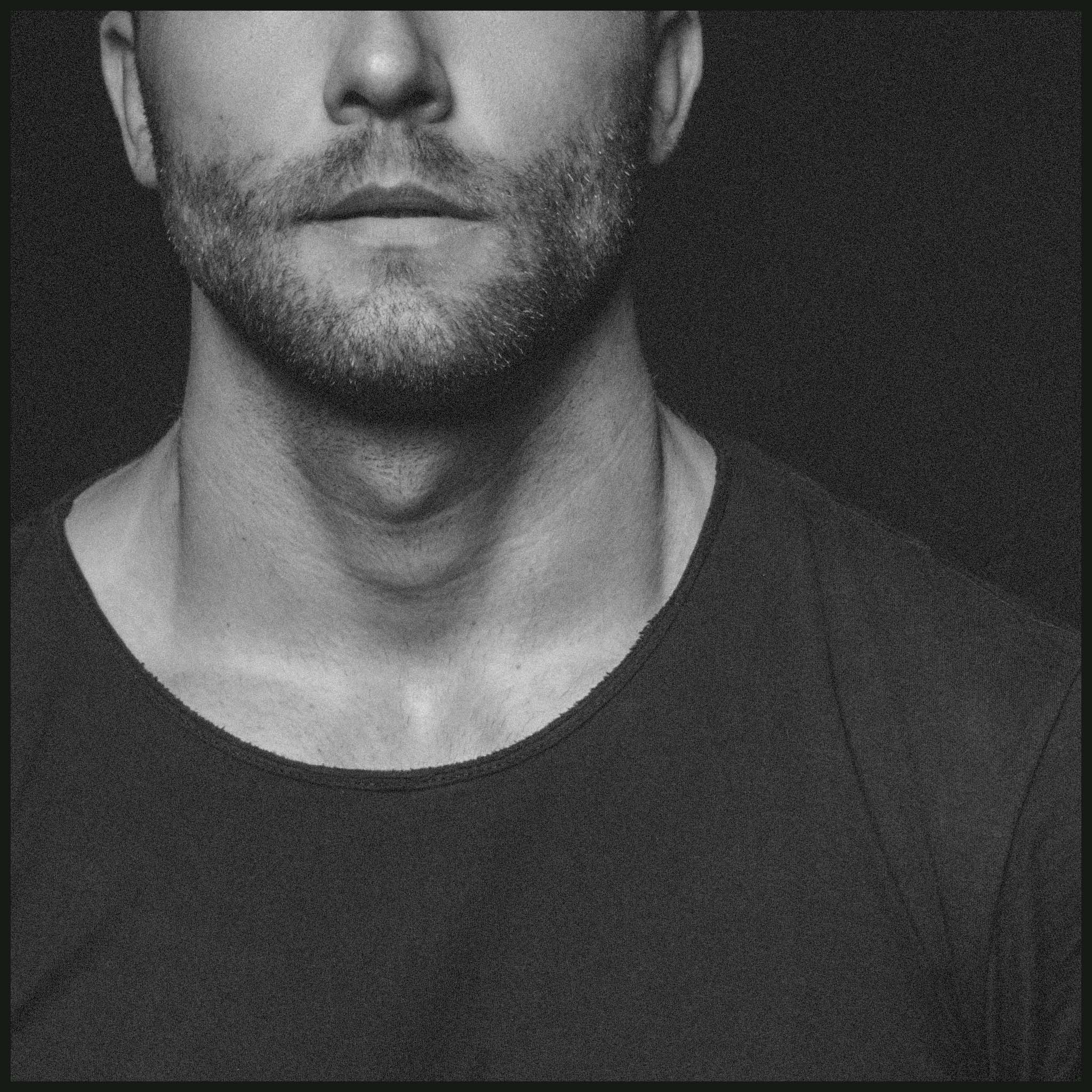 Unlike many beard products today we supply active anti-ageing benefits from natural sourced ingredients. Many 'beard oils' are only designed to lubricate beard hair follicles and provide an uplifting aroma...Cool Carter also protects the skin!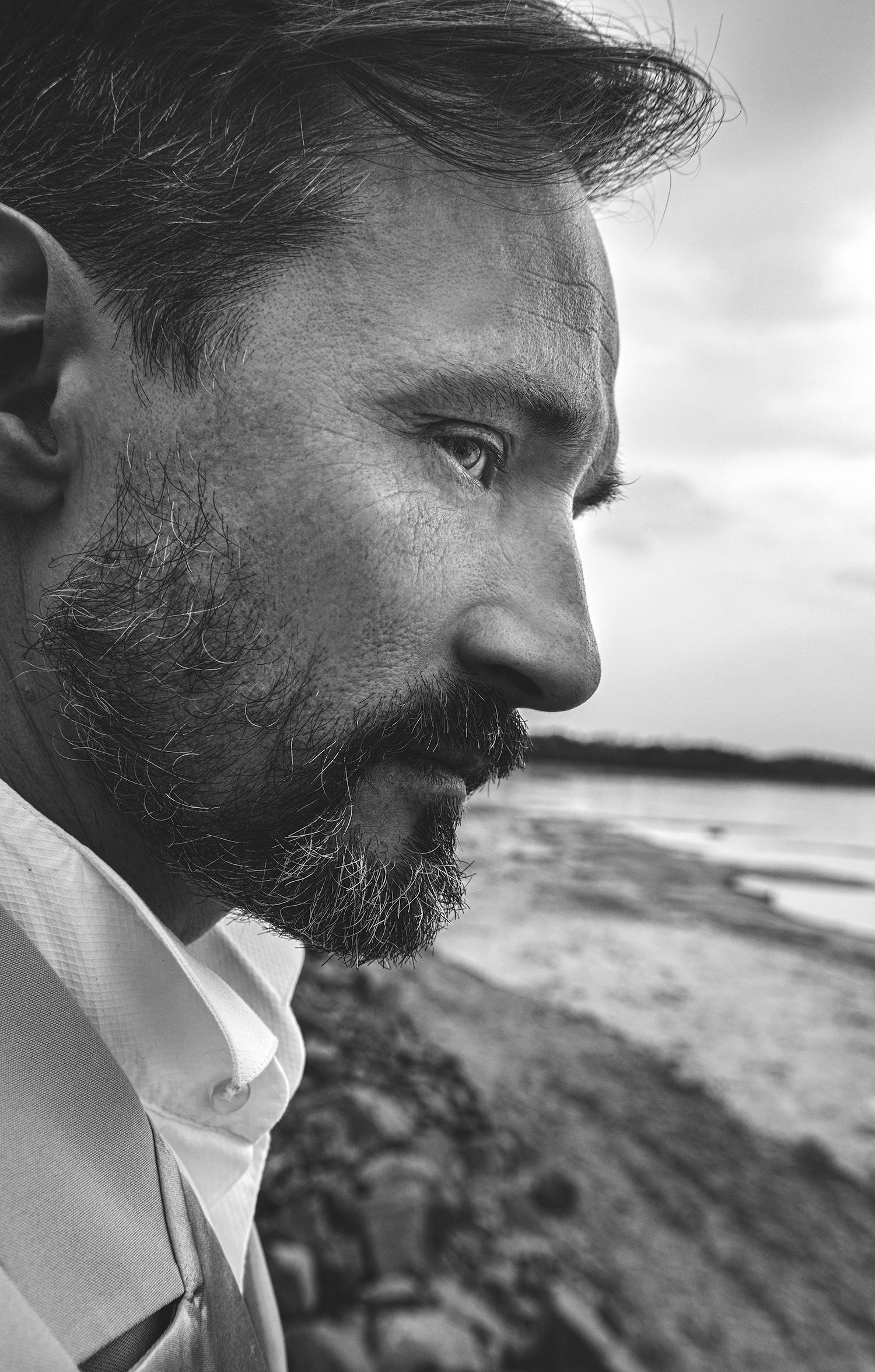 Skin Firming through cellulose antioxidants, which improves elastins in the skin. They also have anti-fungal, anti-bacterial and inflammatory benefits.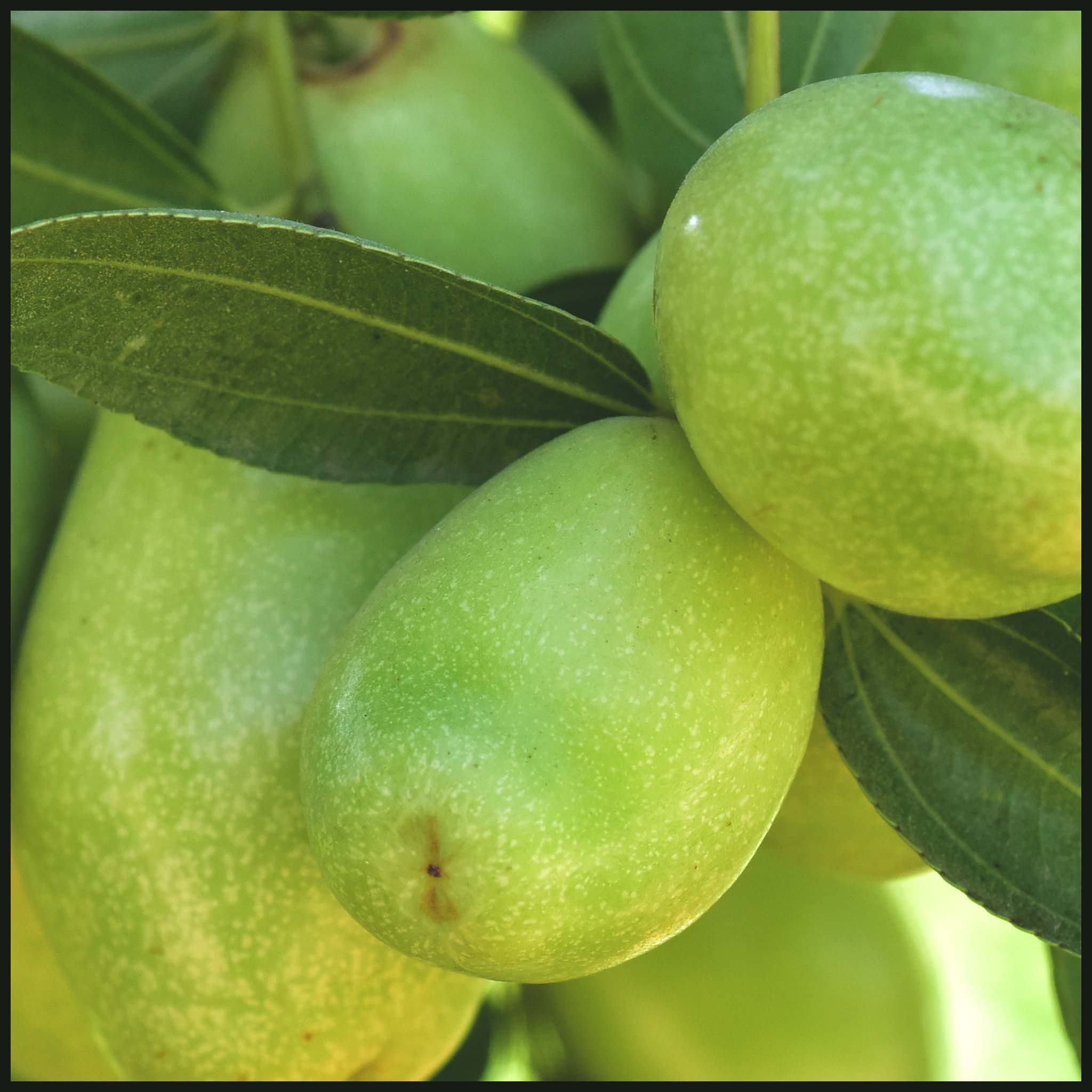 healthy diet for the skin
Using the serum every day will build your skin to be much stronger, the equivalent of feeding your face with a daily dose of nutritional fruit & veg!
100% healthy botanical-based benefits with collagen-boosting antioxidants for the skin & beard nourishment benefits that prevent dry skin, inflammation.
The secret of success is to do the common thing uncommonly well! Maintain peak skin condition & prevent future issues by performing your daily routine uncommonly well.
Our sample pack offers 3 pots to try for 2 days so you can feel the quality before buying full sizes.