Be Prepared To Look Extraordinary!
& A New Method To Getting Vital Maximum Antioxidants!
Former coffee shop owners, coffee trainers & coffee buyers Jon & Andy have come up with their own signature coffee blends for home brewing and espresso machines.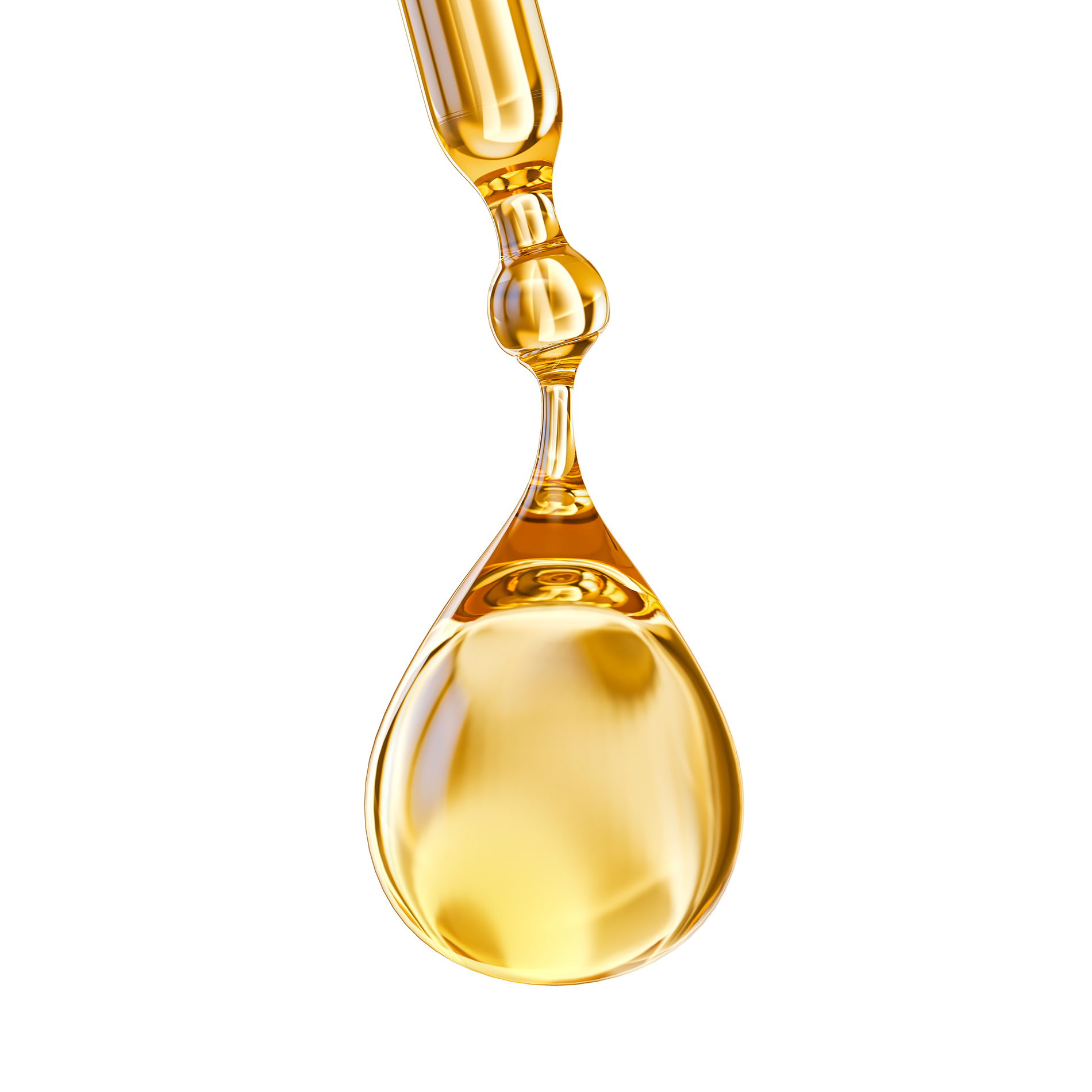 We've also used our knowledge gained from nutrition and organic body care to develop a new way of supplementing your diet. With a single drop of vital oils in your cup of coffee will give you massive dose of healthy antioxidant benefits!
FRESHLY ROASTED COFFEE WITH A PASSION!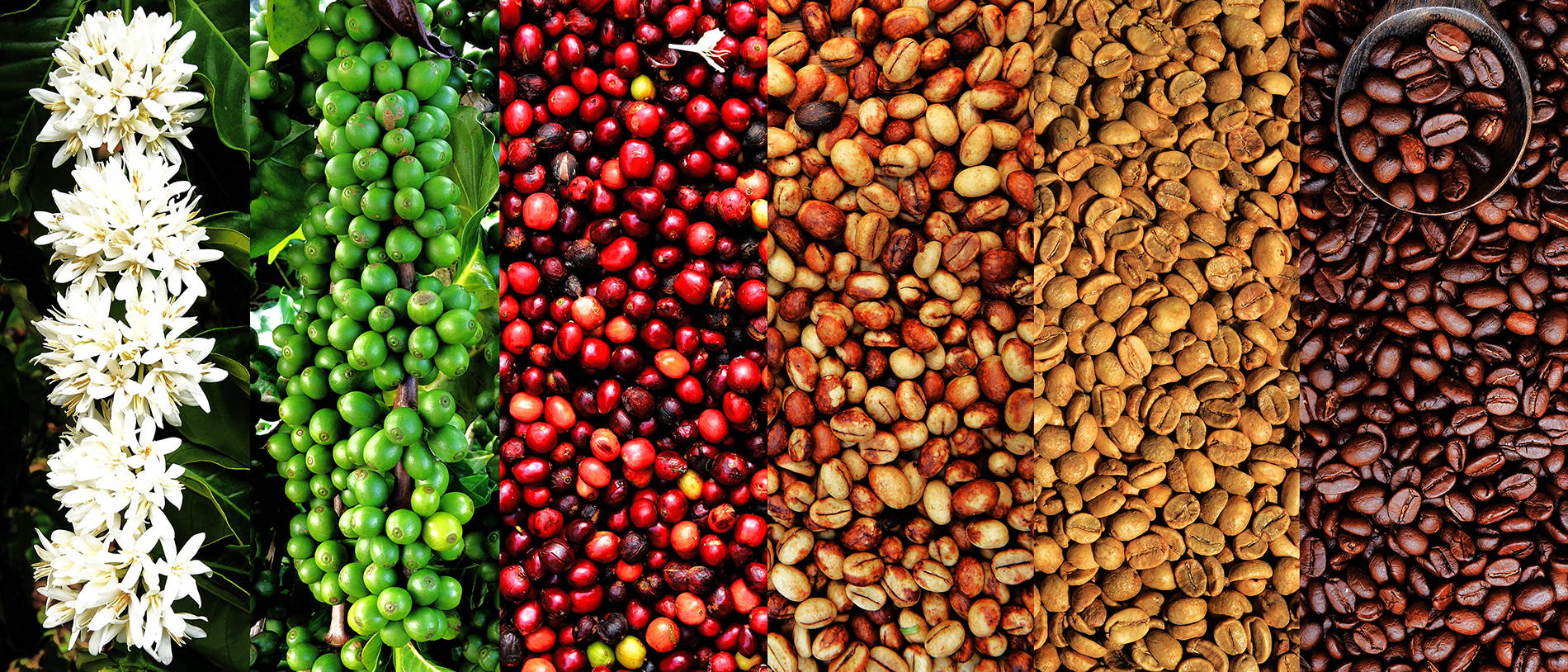 WE'RE PREPARING TO LAUNCH
We are in the final stages ready to launch our 3 signature blends and our 2 health-based coffee drops. Be the first in line by adding your email to the list below: